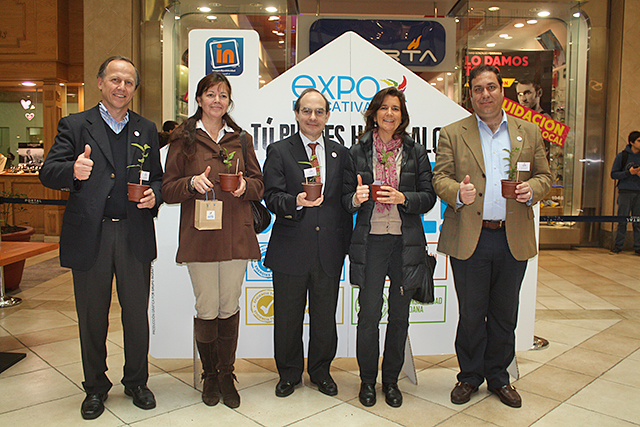 Campaign "A New Air" for Temuco
Toyotomi is participating the Nuevo Aire (A New Air) campaign in 6 cities, Curicó, Chillán, Temuco, Valdivia, Osorno and Coyhaique in Chile this year, which seeks to educate and inform the community about the importance of being responsible for the decontamination of the air of southern Chile. Related to this campaign, we are taking part in a project to provide "clean air heating appliances" to people in southern Chile working with the Ministry of the Environment and our official distributor in Chile, "BBR S.A.".
Our FF venting system which contributes to warm the room without emitting a combustion air into the room, are getting welcomed among beneficiary in the local. We furthermore continue to support it with "BBR S.A." offered by our smokeless, odorless, clean, safe and high efficiency heating of Laser FF Heaters as an importance of Toyotomi CSR.
Our forced-flue venting system, the line-up of Laser FF Heaters in: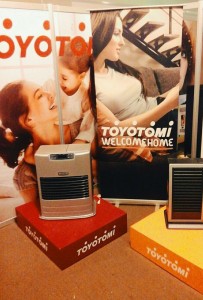 /category/en-products/kerosene-heaters/
For reading more the article, please click from the below.
http://www.toyotomi.cl/quienes-somos/noticias/
You can get more information of this project in:
https://www.facebook.com/nuevoaire/