Vegetable Garden in Your Place
Toyotomi has started to sell a new product, "Vegeful Studio" as start-up business in the Japanese market since January, 2013.  "Vegeful Studio" gives you the privilege of growing vegetables and herbs in the comfort of your own home, restaurants, office, or public facilities.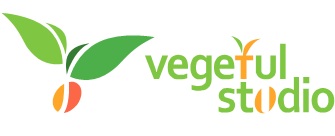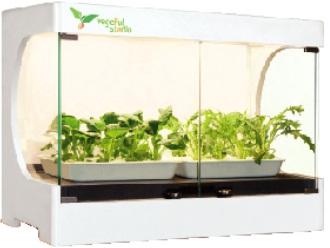 Characteristics of "Vegeful Studio"

"Vegeful Studio" is equipped with horticulture LED promotes the growth of plants instead of sunlight.

"Vegeful Studio" protects the plants from dust and insects, so any chemicals are not used.

"Vegeful Studio" makes you possible to grow freshly sprouted greens anywhere in your place.  It has designed not only for eating fresh vegetables and herbs, but also the view of your indoor green garden.